Become a franchisee
Join the
family and
open your location.
The opening of new Get Out mansions is underway. The Live Escape Game is a new type of entertainment that is rapidly expanding across the world.
Opening your Get Out location means taking advantage of the know-how of a recognized brand. Beyond the quality of the products and the creativity of the communication, choosing Get Out will give you access to all the advantages of an international network.
We are always interested in opening new locations in other cities or countries. So if your curiosity is piqued, if, like us, you want to get involved and if you feel the soul of a team leader capable of leading your own Get Out location to success, contact us!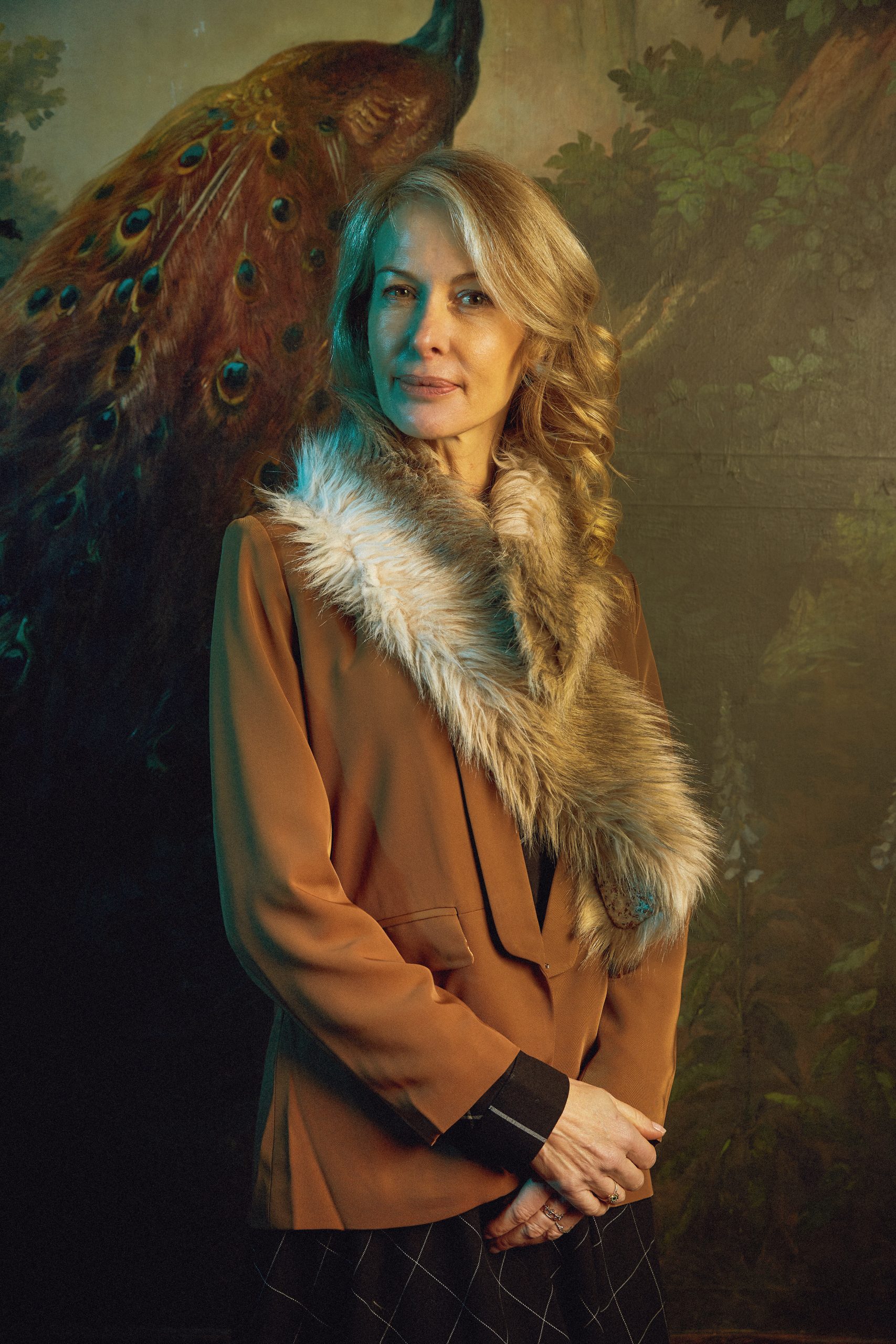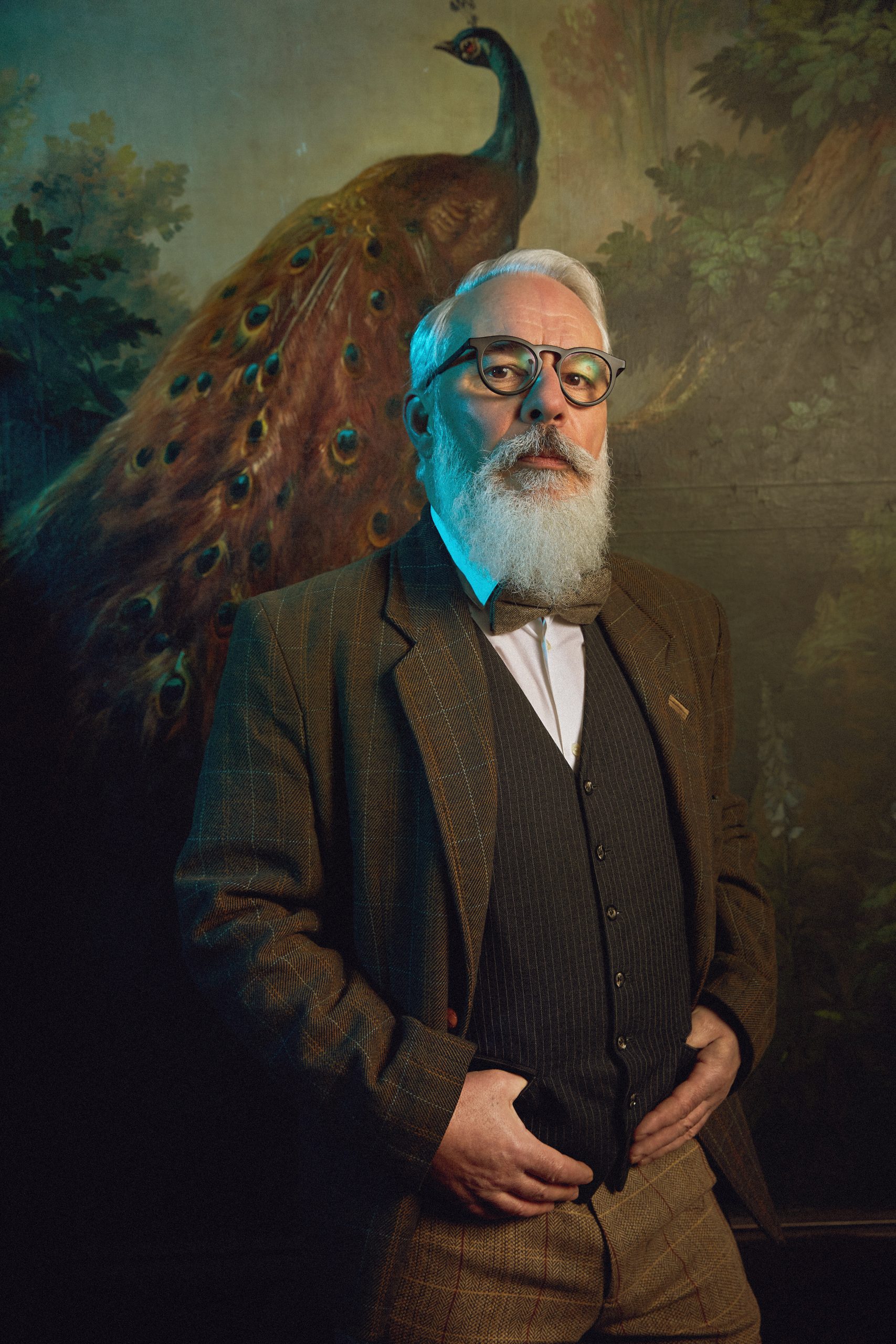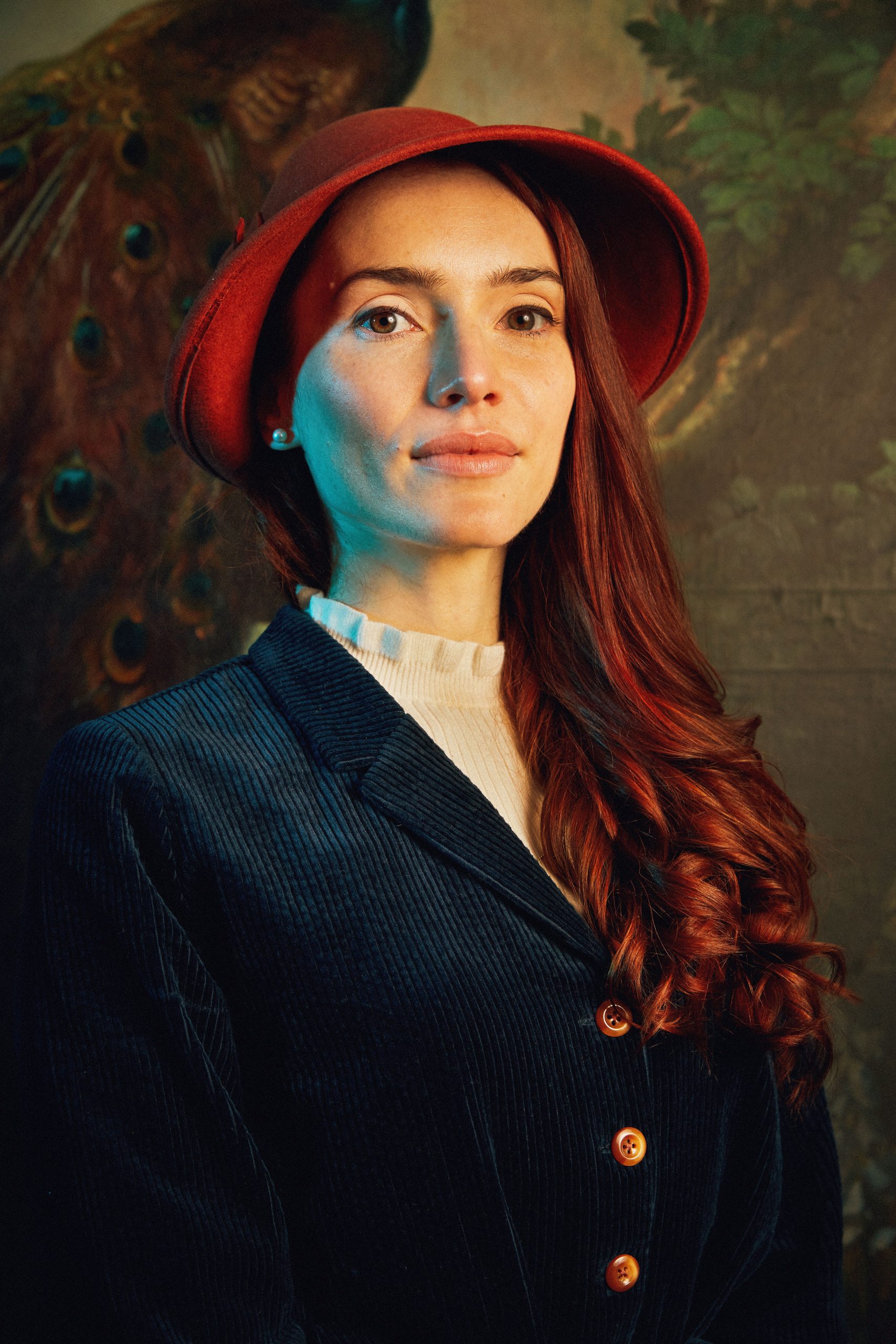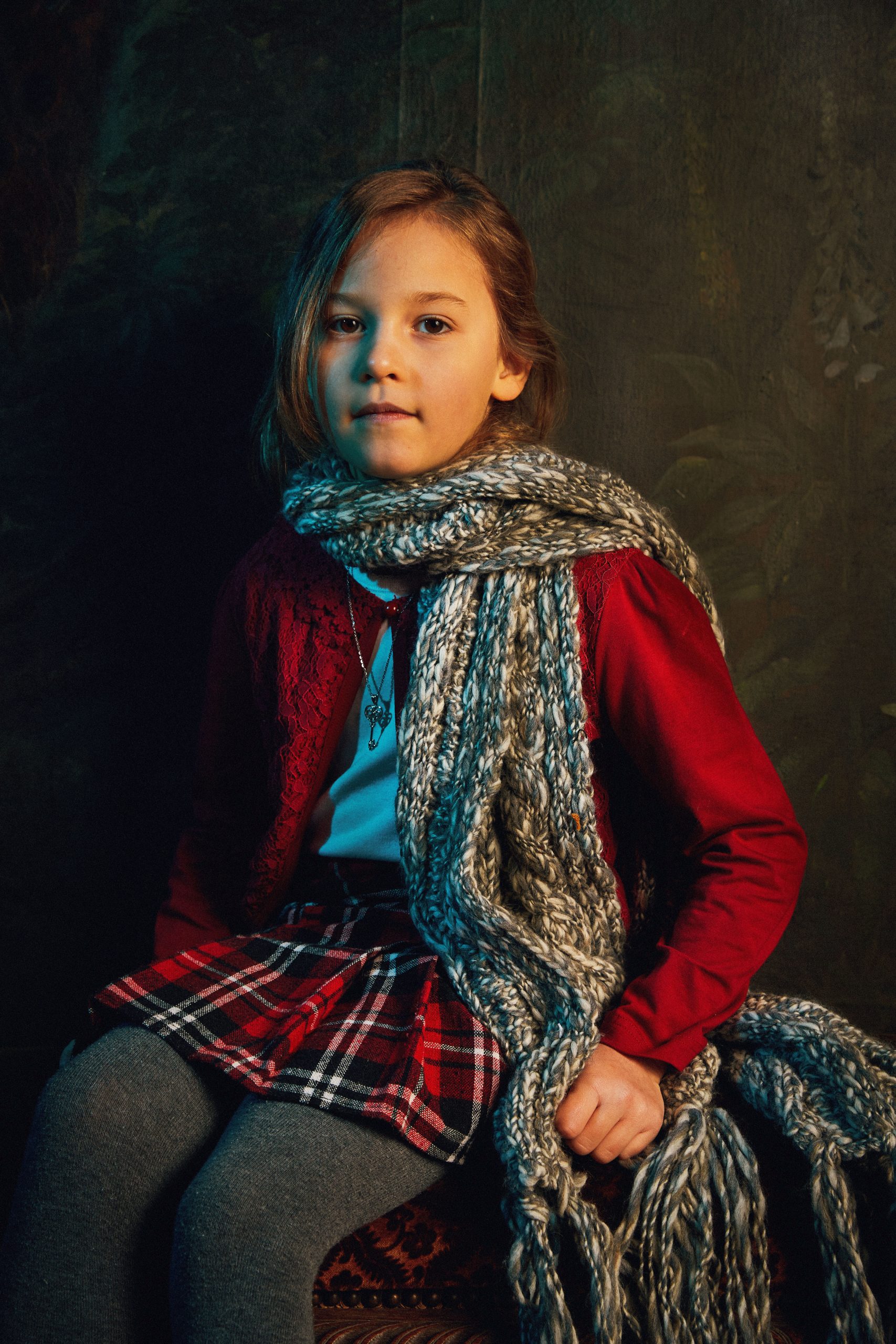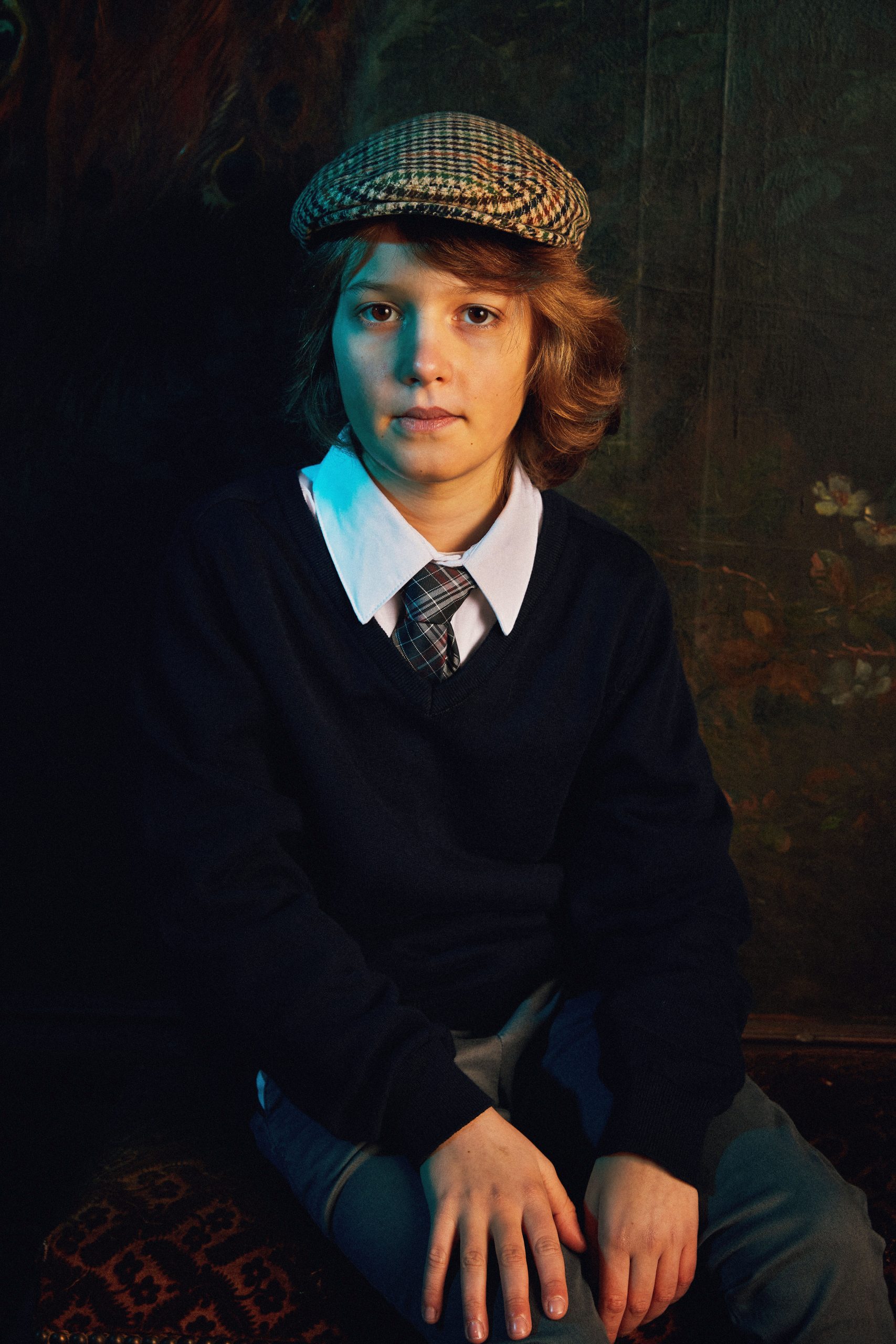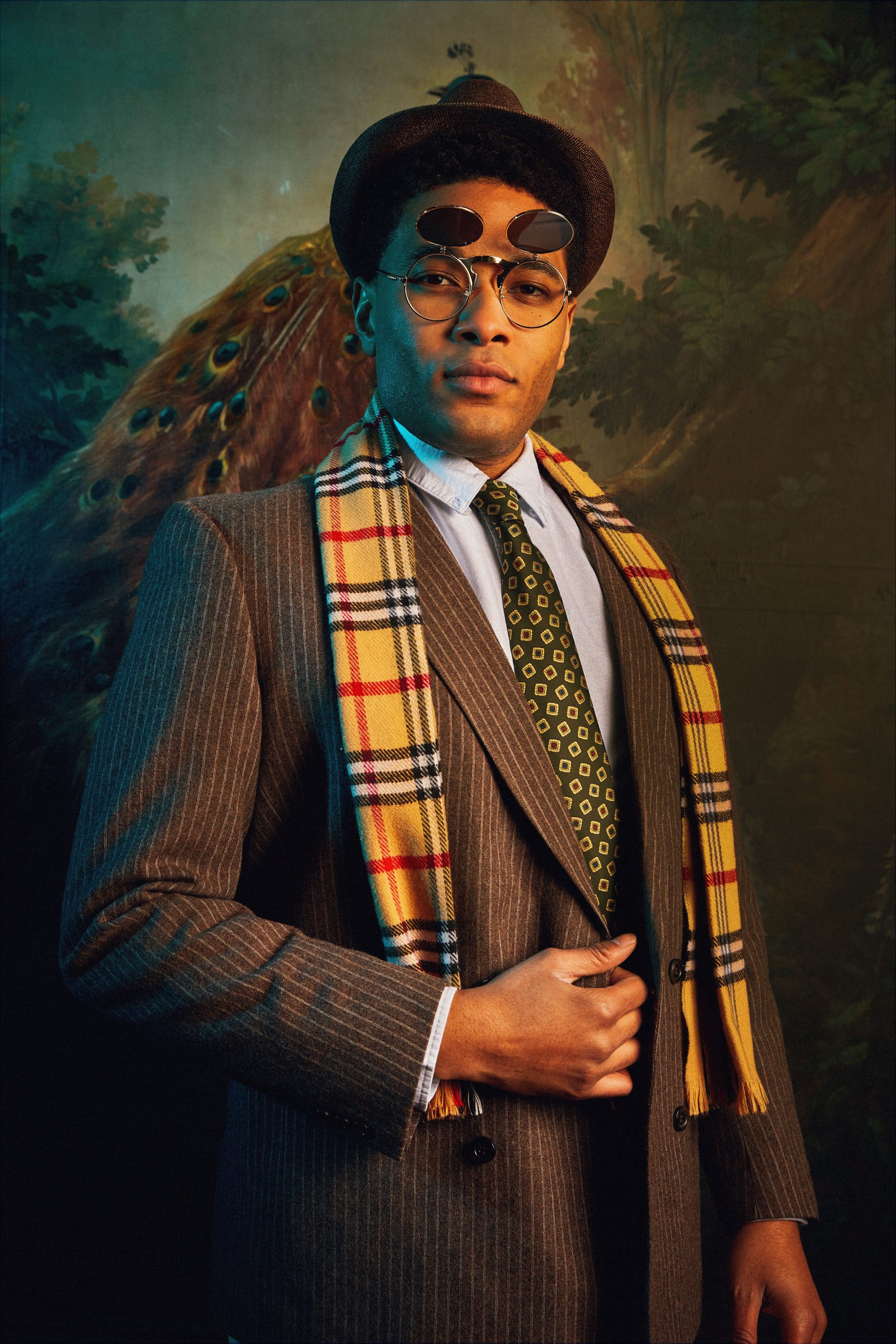 Join us!
Submit
your application
You will be contacted as soon as possible by our development department.
Want to know more ?
We tell you everything!