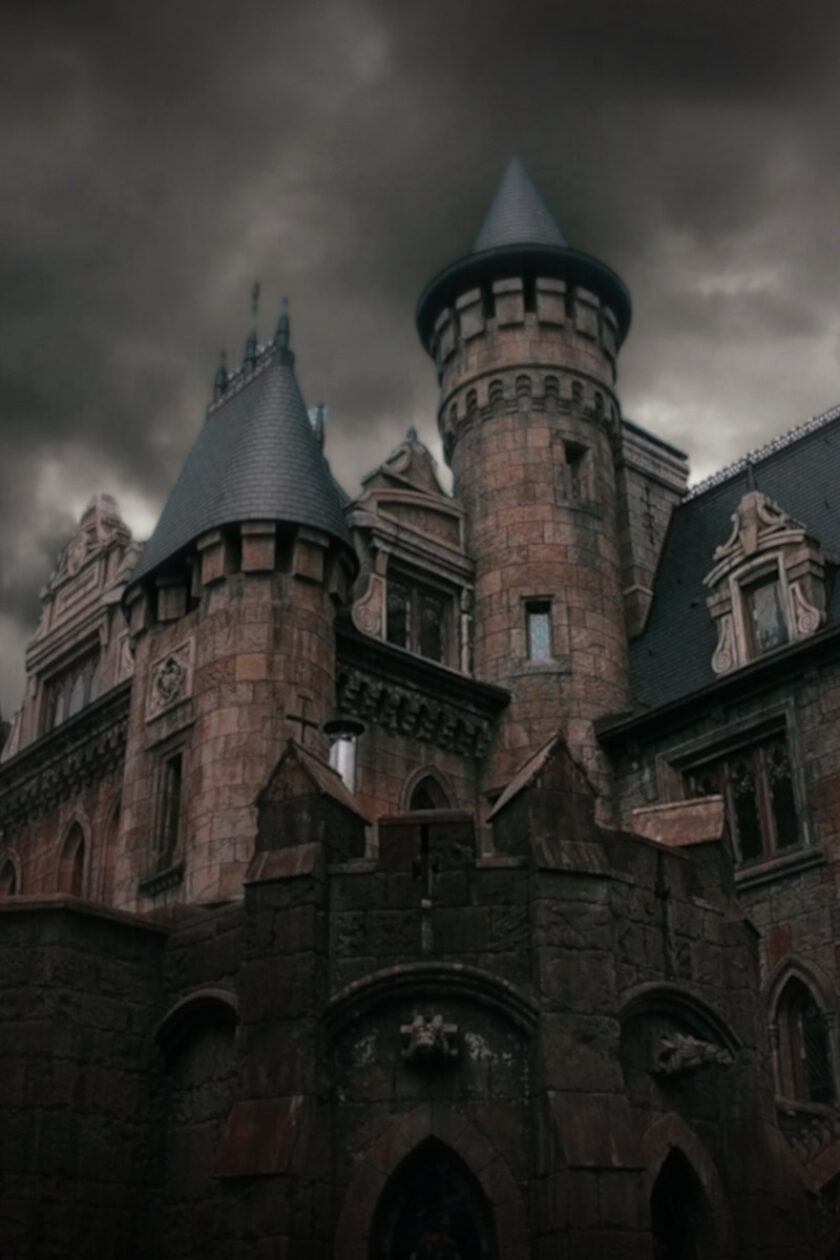 Escape game Liège
The Fort
Synopsis
In France, in the heart of the Middle Ages, the grand master of the Templars was unjustly imprisoned in a dungeon at Castelnau. Only you, knights, can free him. Will you be strong enough to save the Order of the Templars?
Votre objectif
Infiltrate the jails, save the Grand Master and escape before the changing of the guards!
Additional
information
What if you managed to bribe the guard…
The Fort
Can you help Henry solve this investigation?
Investigation time
60 minutes.
Number of players
3 to 6 players.
You may like these other
investigations
.